Friendly and ready to help.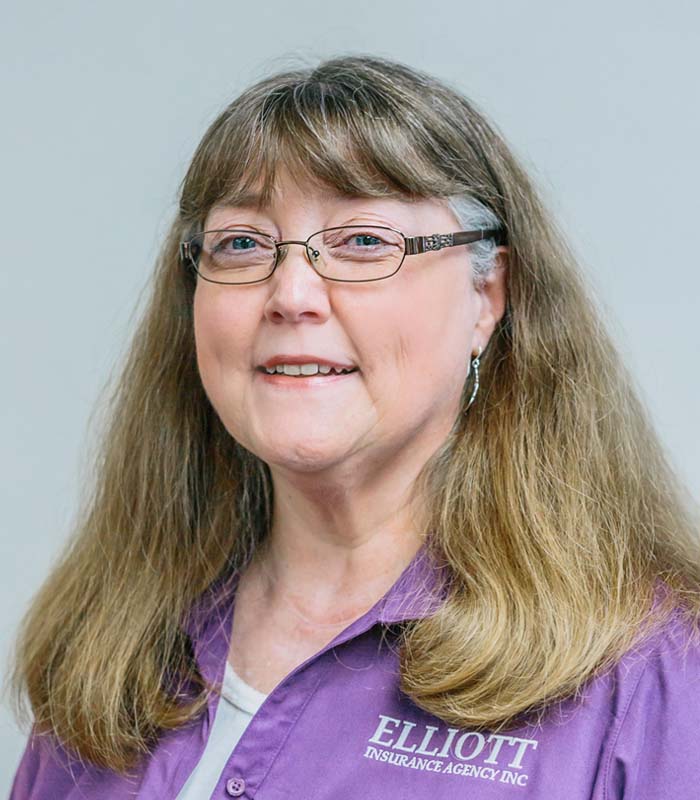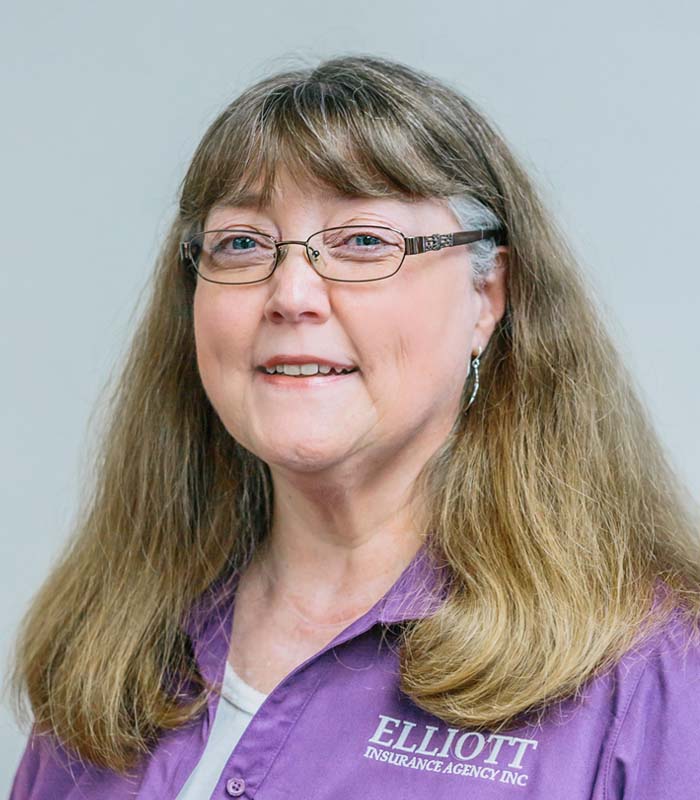 Julie Boles
Account Manager
Julie joined our team on July 2, 2018. She has lived in Champaign County on the same farm her entire life! She has worked on the farm and worked a full time job for 40 years. She has worked for a few radio stations, a car dealership, and now here at the agency.
In her free time, she enjoys traveling, hockey, football games, watching all sorts of movies and taking walks with her Siberian Husky, Pearl.
Her key to success is simple…….Hard Work!
Elliott Insurance Agency is an independent insurance agency made up of exceptional, passionate people focused on protecting you from the unexpected.
Let's discuss your insurance.
As an independent agency, we offer multiple options at competitive prices.